BRIDGE MACHINERY
AM 50, PM 55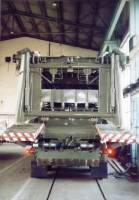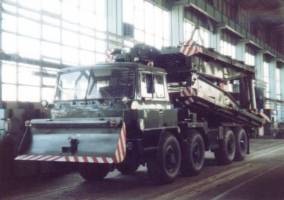 Special machinery, which serves for over crossing of terrain barriers (canyons etc.). Bridge construction is characterized by high tonnage and is carried by Tatra 813/815 truck.
PONTOON BRIDGE SET PMS 60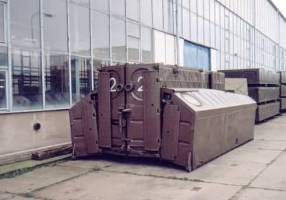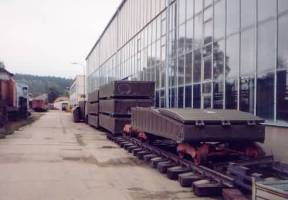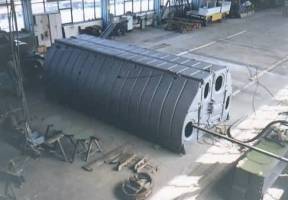 The pontoon bridge set serves to the transportation through water flows, swampy approach sections and through the swampy sections out of water flows. Complete pontoon bridge set contains of these main parts: 32 river parts on vehicles, 4 coastal parts on vehicles, 4 laying road plates on vehicles, 1 set of auxiliary accessories, 8 towing motor boats with transport undercarriages, towed by vehicles with road plates and trucks. Pontoon bridge set enables to build bridges and ship groups.